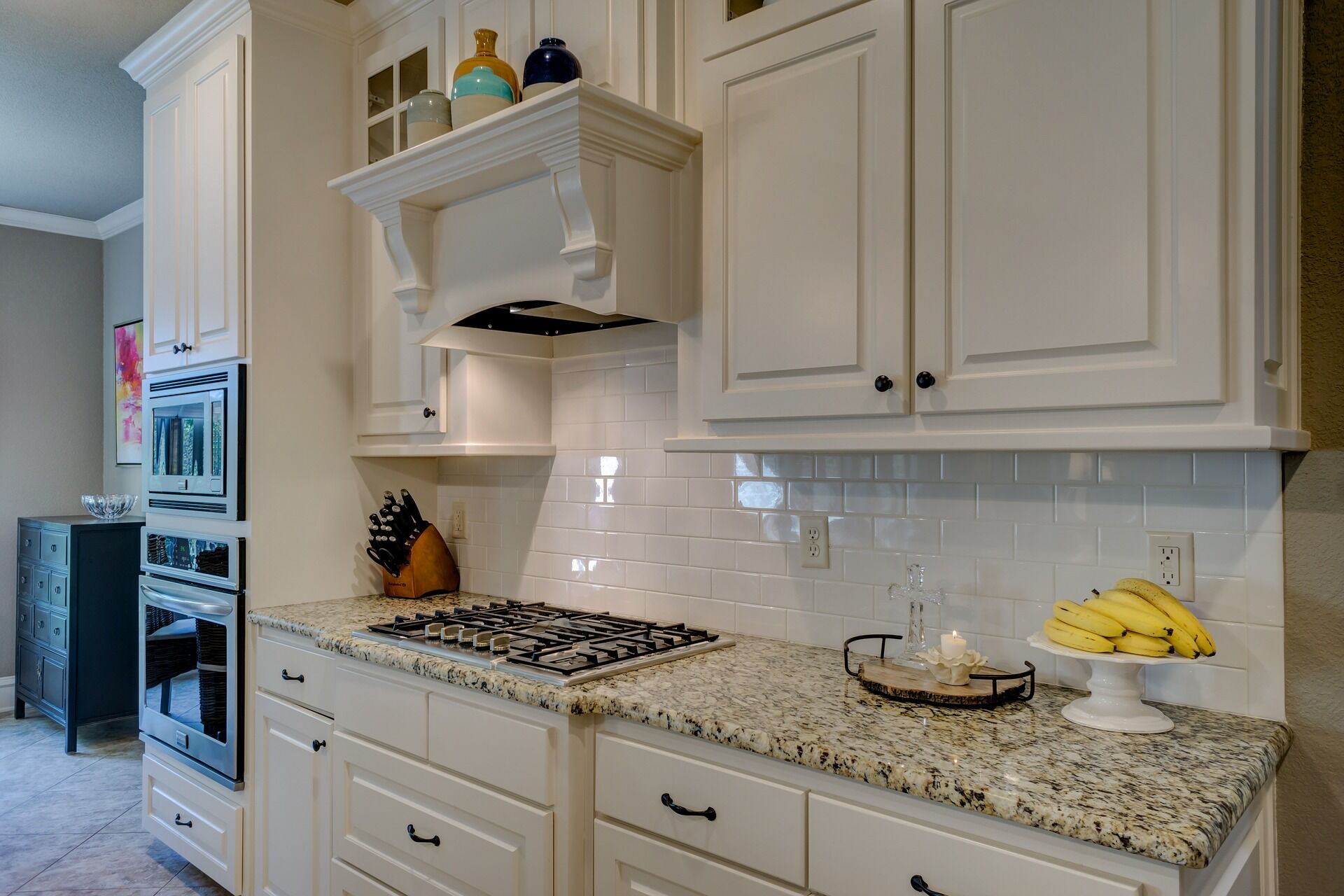 If you are looking for the perfect kitchen makeover project, you should start by replacing your cabinet doors. Doing so will allow you to upgrade your space. This is because kitchen cabinets make up the majority of the home kitchen, offering plenty of storage space for food and kitchen tools.
This article is here to help you appreciate the benefits of replacing your kitchen cabinet doors. We will discuss why now is the best time for this, as replacing cabinet doors is essentially your first step towards investing in your home space one room at a time.
1. Your kitchen needs to refresh its look
Home kitchens deteriorate over the years. Kitchen cabinets become worn out, and the colours lose their vibrancy. This leaves your whole kitchen looking old and unkempt. This is not only irritating to look at; it can also have a huge impact on the resale value of your home and its longevity.
Giving your kitchen cabinets a much-needed replacement will help you either bring back your kitchen's old charm or update it for a modern home. You can go minimalist or rustic, depending on your preference. You can finally cook in your home kitchen in peace, knowing that it was given the update it needed.
2. The kitchen cabinet doors are old
Besides your home kitchen's style fading away, old kitchen cabinet doors are also dangerous to have around. The rusty hinges can easily break, fall off, and cause accidents. There may also be mould starting to grow hidden at the back of the cabinet doors.
With the swift replacement of the kitchen cabinet doors, you invest in a safer and cleaner kitchen. Your family's well-being is kept in check as they cook and enjoy meals. You can then consider what else needs to be replaced in the kitchen to prioritise safety and cleanliness in your home.
3. There are so many viable kitchen cabinet replacements
You may have wanted to replace your kitchen cabinets before, but the available options were not your ideal style or preference. This is because much of the replacements before were only wooden cabinets with metal hinges, which are traditional in style and don't match with modern home designs.
Kitchen cabinet replacements these days are much more viable and worthy investments. You can even hire custom cabinetry services to help you refine your vision for your home kitchen. With so many more colours and materials to choose from, you can reinvent your kitchen.
4. There are kitchen specialists willing to help you
Kitchen specialists before were restricted by traditional styles, as only a few trends were present in the market. They could only recommend a limited range of cabinet options, as they could not hone their own craftsmanship or find locally sourced materials. This often discouraged many homeowners from upgrading their homes.
Kitchen specialists now are not the same as before. They have updated their kitchen style catalogues with classic, modern, and traditional options for your design vision. They even have different colour swatches for you to better customise different cabinet options. They also have state-of-the-art kitchen cabinets made to last, so that you can look into kitchen improvements as a valuable investment.
Conclusion
Because there are so many valuable benefits to replacing your kitchen cabinet doors, take the initiative and empower change in your home today!
Are you looking for viable kitchen cabinet door replacements in Worcester? We at Doors & Worktops can assist you with that. We also have different high-quality kitchen pieces that you need. Partner with us today by downloading our free kitchen design brochure to innovate your home kitchen!
Book Your Home Visit Today
Welcome to the Kitchen Doors & Worktops Knowledge Center
This is the Go-To resource for Industrial kitchen makeover and is updated regularly. If we haven't already written about a particular aspect of Kitchen Doors & Worktops that you're interested in, then please submit your enquiry here and one of our experts will take a look.
For friendly & knowledgable help contact us on:
 0330 321 0461
 info@doorsandworktops.com
 Open Contact Form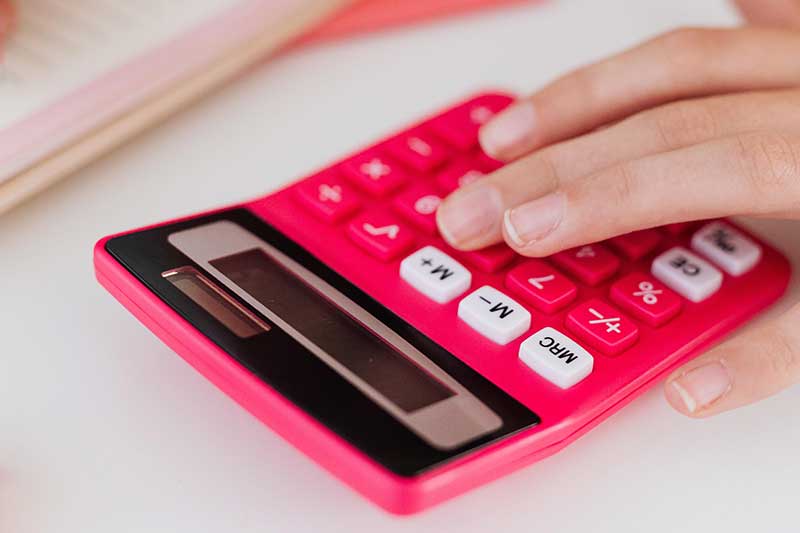 At Kitchen Doors & Worktops, we understand that renovating your kitchen can be a significant investment, even in light of the massive cost savings you make through replacing the doors and worktops. There are a range of finance options to help make your dream...