Generate an Instant Quote
What Happens on a Home Visit?
Creating the perfect look for your kitchen is easy with us. We offer a range of replacement kitchen door & cupboard handles.
Picking the right replacement cupboard door handle can transform the look and feel of your kitchen. Why not speak to one of our advisors who can show you our portfolio or arrange a home visit to discuss your kitchen transformation FREE of charge and with no obligation.
We have a presence in: Birmingham, Bromsgrove, Coventry, Evesham, Leamington Spa, Kidderminster, Rugby. Stourbridge, Sutton Coldfield, Walsall, Wolverhampton and Worcester.
For more details just call us on 0330 321 0461 or email us at info@doorsandworktops.com
Coventry
Unit 8 Cavans Way
Binley
Coventry
CV3 2SF
Worcester
Unit 19 Hopmarket Centre
Foregate Street
Worcester
WR1 1DL
Stourbridge
Unit 8a Wordsley Green Shopping Centre
Wordsley Green
Stourbridge
West Midlands
DY8 5PD
Download our Replacement Kitchen Doors & Worktops Brochure
Subscribe to the Kitchen Door & Worktop Company newsletter and receive your FREE copy of our brochure packed with the latest styles, tips and ideas to transform your kitchen with a modern makeover. Sent straight to your inbox, or if you'd like a copy sent to your address click or press here.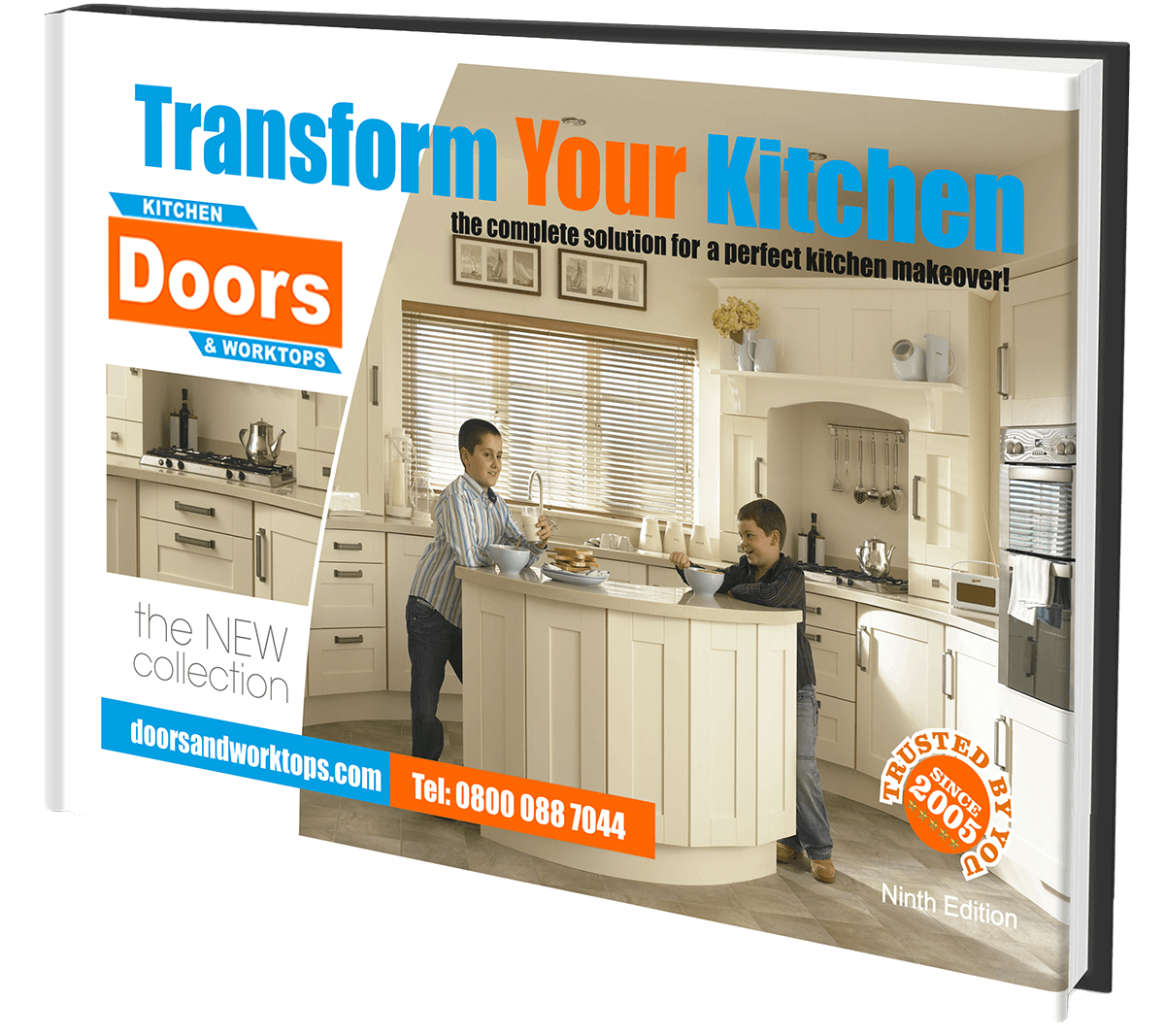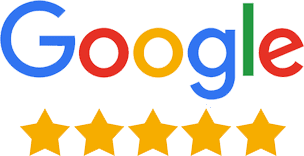 A Job Well Done
"Good product, good attention to detail and everything depends on the fitter. Tony was excellent. He did a great job, broke no tiles and left the kitchen very clean. A job well done. RL"
Richard Langford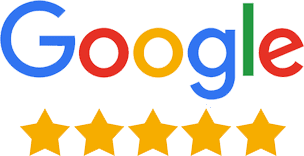 Thoroughly Satisfied. Kitchen Looks Amazing
"Karen was extremely helpful and did everything she could during these difficult times. Fitters were great guys. Thoroughly satisfied. Kitchen looks amazing"
Dawn Hardwicke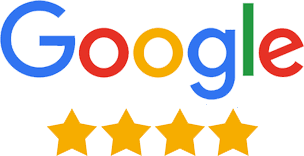 Very Satisfied
"Friendly staff, good service. Prompt installation, quality product. Very satisfied"
Hilary Blizzard
Click or press on the button to open our contact form and a member of
our team will come back to you shortly. Or Call us on 0330 321 0461
These are some of our most commonly
asked questions.
How much are the doors?
The simple answer is that it starts from as little as £35 for a made to measure replacement kitchen door and can go up to around £200. See more
Do we need to empty our cabinets?
In short no. Emptying your cupboards is a thankless task that requires the use of boxes, mess and the use of other living space. See more
Do you offer an installation service?
Yes, although you're not obliged to use our installation service. We can be involved in as much of your project as you'd like. See more
Can you take away the rubbish?
The easiest and most cost-effective way is to take it yourself to your local dump, refuse centre, civic amenity site etc. This avoids any disposal costs as it's treated as domestic waste.
If you're unable to do it yourself we can dispose of your waste but there is a cost involved. See more