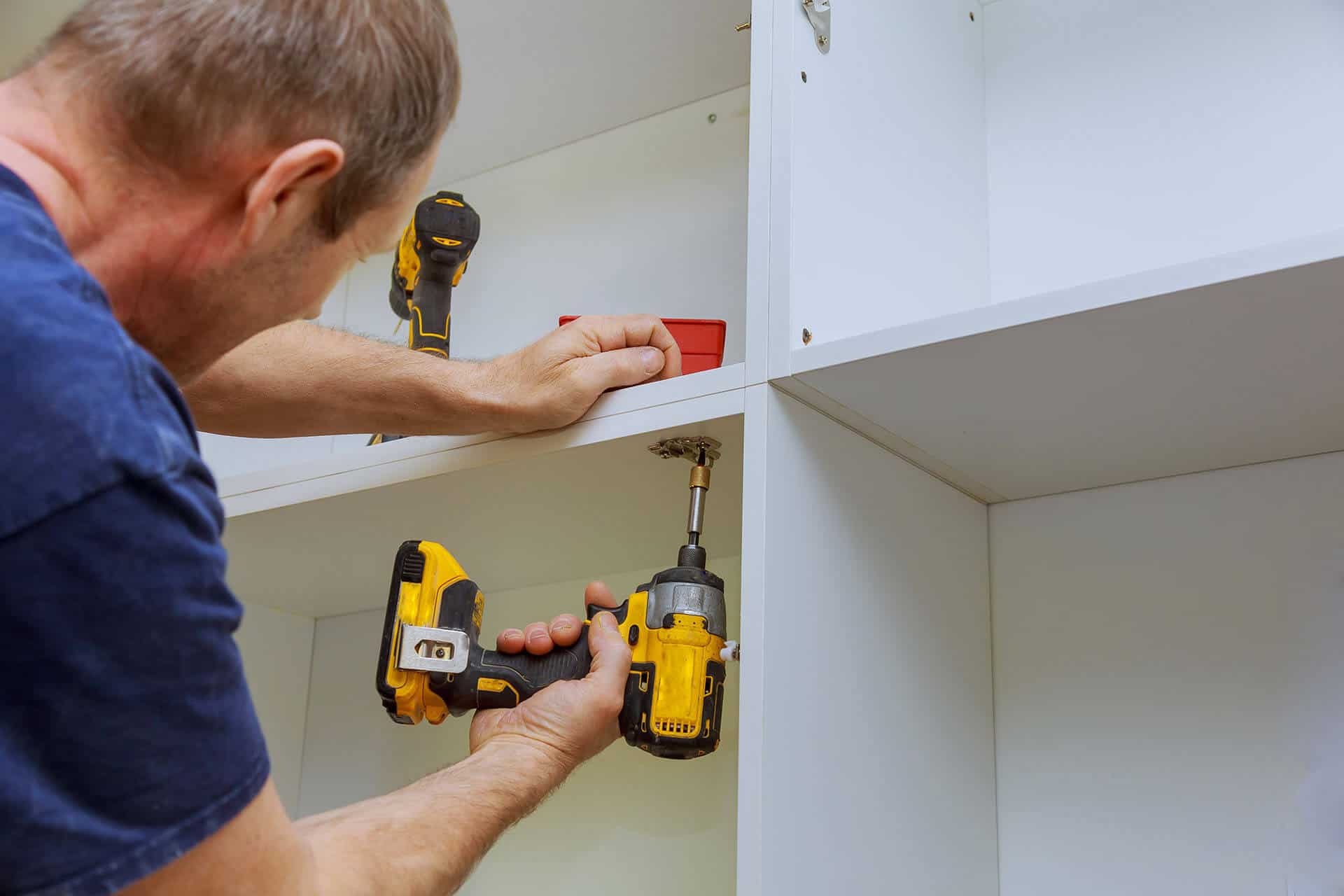 Yes, although you're not obliged to use our installation service. We can be involved in as much of your project as you'd like.
If you do need our help we have a number of excellent, vetted and recommended installers who are experienced in working with our products which means that you get a perfect installation every time.
To get a better understanding of installation costs and timings please speak to one of our team.
Book Your Home Visit Today
Welcome to the Kitchen Doors & Worktops Knowledge Center
This is the Go-To resource for Industrial kitchen makeover and is updated regularly. If we haven't already written about a particular aspect of Kitchen Doors & Worktops that you're interested in, then please submit your enquiry here and one of our experts will take a look.
For friendly & knowledgable help contact us on:
 0330 321 0461
 info@doorsandworktops.com
 Open Contact Form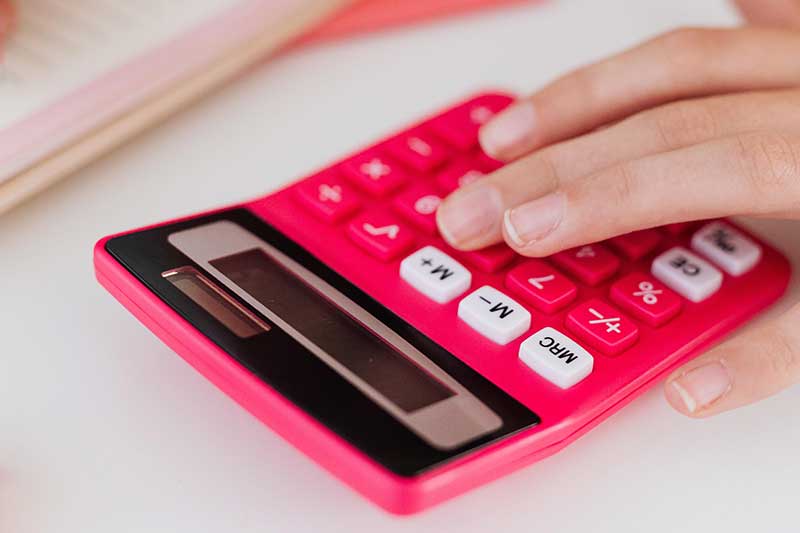 At Kitchen Doors & Worktops, we understand that renovating your kitchen can be a significant investment, even in light of the massive cost savings you make through replacing the doors and worktops. There are a range of finance options to help make your dream...