Generate an Instant Quote
What Happens on a Home Visit?
Whether you have a brood or a single child, the question when they leave home (after the champagne and party-poppers) is always the same… 'So what do we do now?'
You probably already know and doing up the house is always a top priority. You will wonder why you didn't approach the kitchen with the idea of a makeover long ago, and it is one of those things that just makes more sense the longer you think about it.
You probably had a fully fitted kitchen designed around your needs 10 or more years ago and the truth is, the layout and functionality still works just fine. It's the look that's gotten a little dated and a makeover using made to measure replacement doors is the perfect tonic for the Gin [That's the kitch'gin!]
A friendly chat and some good solid advice about how to bring things up to date with necessarily spending a fortune is the conversation you should be having with a qualified expert who fully understands the available options.
The upheaval is nothing like you will remember.. they'll be no dusty builder boots traipsing through the house, no gushes of water soaking the ground floor, and you won't have plumes of plaster dust pervading the air for weeks…Oh no, with most Doors replacemnets being completed in about a day, and with no need to empty the cupboards, you be enjoying you new-look kitchen as much as the last party you had in that same room!
To book an appointment, receive a free brochure or for any other information choose from the buttons below..
We Often Provide Replacement Kitchens For...
Download our Replacement Kitchen Doors & Worktops Brochure
Subscribe to the Kitchen Door & Worktop Company newsletter and receive your FREE copy of our brochure packed with the latest styles, tips and ideas to transform your kitchen with a modern makeover. Sent straight to your inbox, or if you'd like a copy sent to your address click or press here.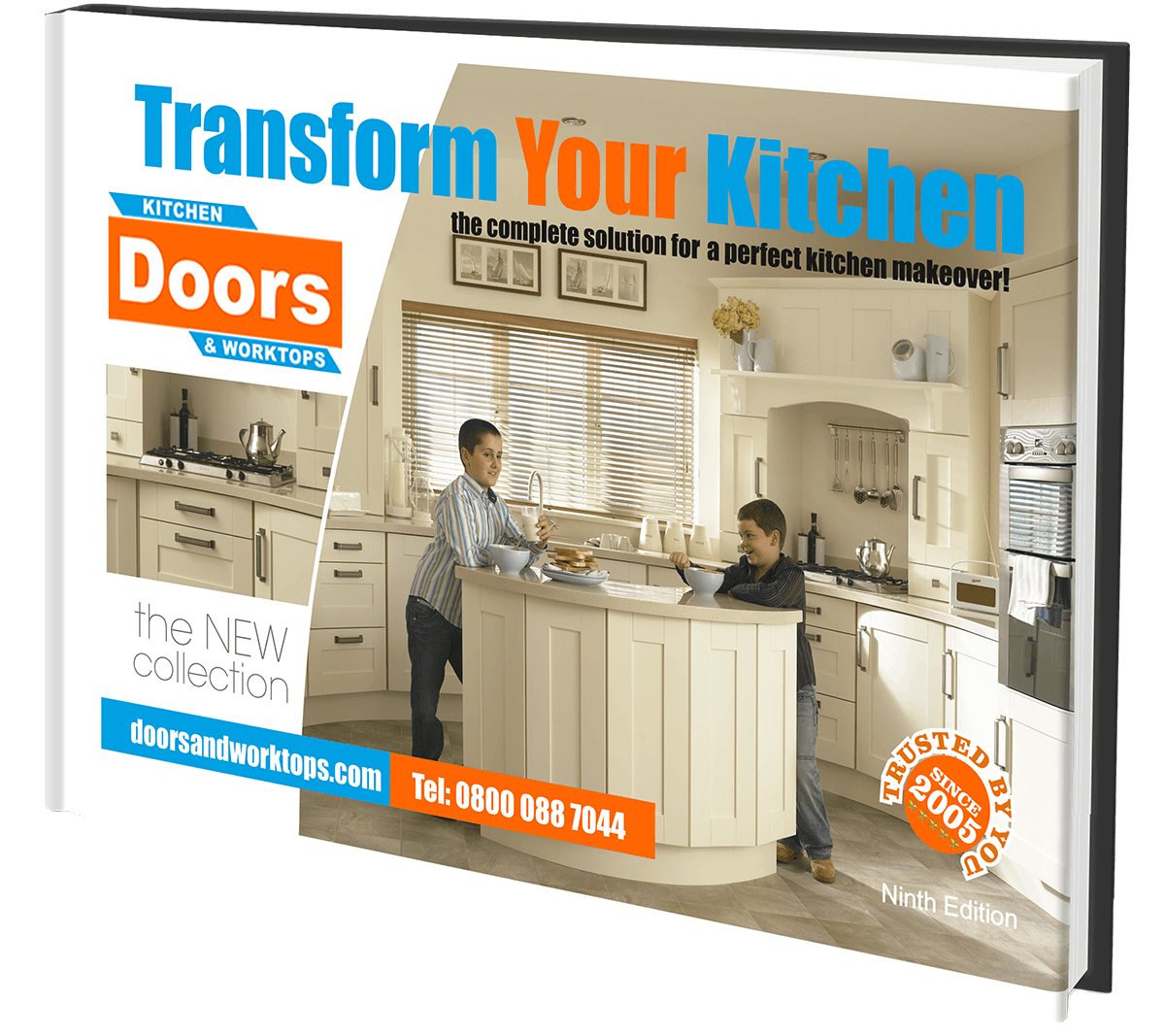 A Job Well Done
"Good product, good attention to detail and everything depends on the fitter. Tony was excellent. He did a great job, broke no tiles and left the kitchen very clean. A job well done. RL"
Richard Langford
Thoroughly Satisfied. Kitchen Looks Amazing
"Karen was extremely helpful and did everything she could during these difficult times. Fitters were great guys. Thoroughly satisfied. Kitchen looks amazing"
Dawn Hardwicke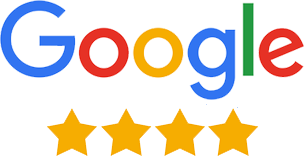 Very Satisfied
"Friendly staff, good service. Prompt installation, quality product. Very satisfied"
Hilary Blizzard
Click or press on the button to open our contact form and a member of
our team will come back to you shortly.  Or Call us on 0330 321 0461
These are some of our most commonly
asked questions.
How much are the doors?
The simple answer is that it starts from as little as £35 for a made to measure replacement kitchen door and can go up to around £200. See more
Do we need to empty our cabinets?
In short no. Emptying your cupboards is a thankless task that requires the use of boxes, mess and the use of other living space. See more
Do you offer an installation service?
Yes, although you're not obliged to use our installation service. We can be involved in as much of your project as you'd like. See more
Can you take away the rubbish?
The easiest and most cost-effective way is to take it yourself to your local dump, refuse centre, civic amenity site etc. This avoids any disposal costs as it's treated as domestic waste.
If you're unable to do it yourself we can dispose of your waste but there is a cost involved. See more