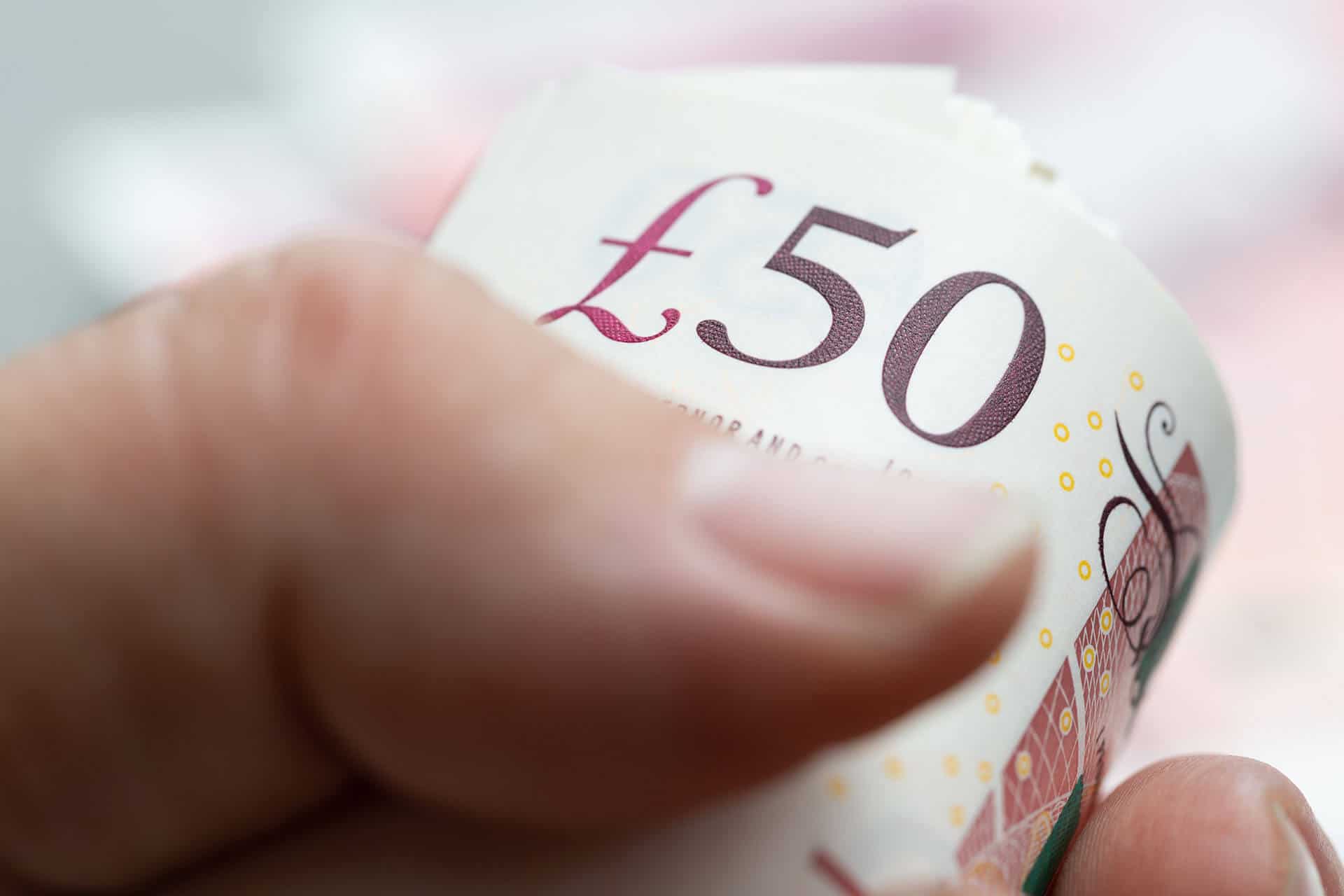 The simple answer is that it starts from as little as £35 for a made to measure replacement kitchen door and can go up to around £200. The exact price you pay will depend on the size, materials, design, detail and finish of your chosen doors.
The best thing you can do is get in touch with one of our advisors who can answer any questions and provide you with a free quote.
Book Your Home Visit Today
Welcome to the Kitchen Doors & Worktops Knowledge Center
This is the Go-To resource for Industrial kitchen makeover and is updated regularly. If we haven't already written about a particular aspect of Kitchen Doors & Worktops that you're interested in, then please submit your enquiry here and one of our experts will take a look.
For friendly & knowledgable help contact us on:
 0330 321 0461
 info@doorsandworktops.com
 Open Contact Form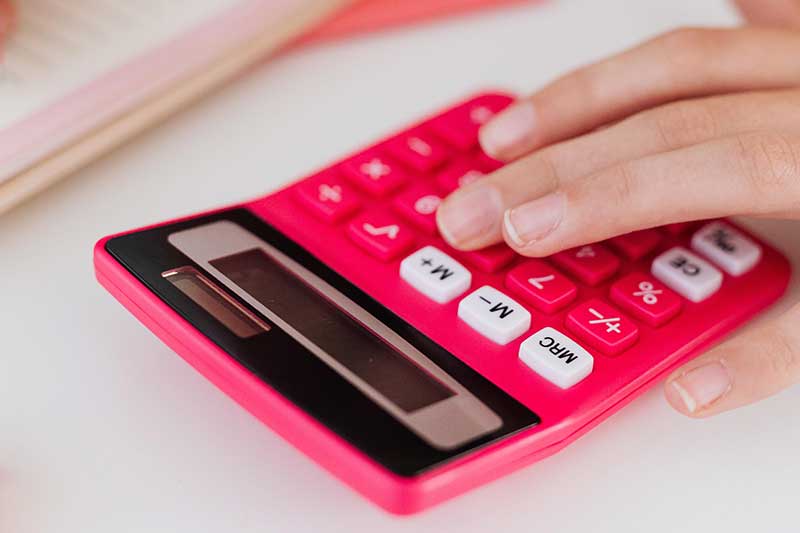 At Kitchen Doors & Worktops, we understand that renovating your kitchen can be a significant investment, even in light of the massive cost savings you make through replacing the doors and worktops. There are a range of finance options to help make your dream...