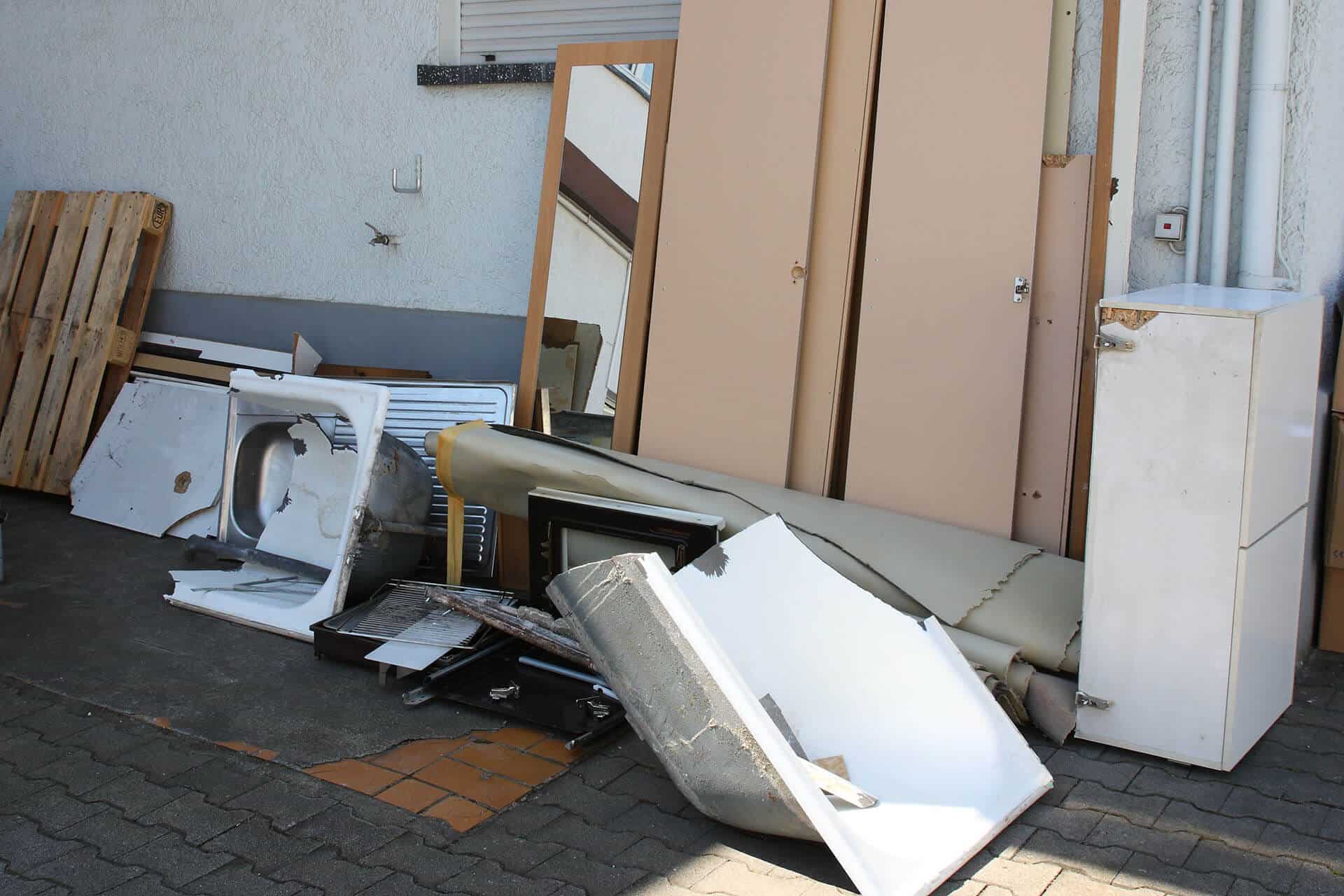 The easiest and most cost-effective way is to take it yourself to your local dump, refuse centre, civic amenity site etc. This avoids any disposal costs as it's treated as domestic waste.
If you're unable to do it yourself we can dispose of your waste but there is a cost involved as it is considered by the council to be commercial waste in this instance and only licensed operators can dispose of your waste on your behalf. Costs start at as little as £49 but it does depend on how much waste there is.
Book Your Home Visit Today
Welcome to the Kitchen Doors & Worktops Knowledge Center
This is the Go-To resource for Industrial kitchen makeover and is updated regularly. If we haven't already written about a particular aspect of Kitchen Doors & Worktops that you're interested in, then please submit your enquiry here and one of our experts will take a look.
For friendly & knowledgable help contact us on:
 0330 321 0461
 info@doorsandworktops.com
 Open Contact Form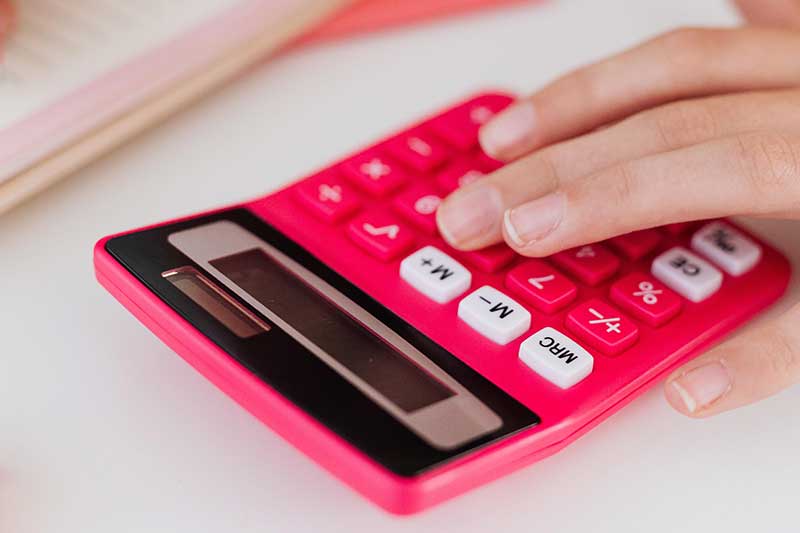 At Kitchen Doors & Worktops, we understand that renovating your kitchen can be a significant investment, even in light of the massive cost savings you make through replacing the doors and worktops. There are a range of finance options to help make your dream...