Before undergoing a kitchen makeover or having a new kitchen fitted, you need to make sure that everything you are going to do is legal and within the UK building regulations. In this article, we will cover some key things that you should think about before doing anything to your kitchen.
The first thing to do is to assess the extent of your project. Are you going to rip out your whole kitchen and start again? Is there any building work that may require planning permission? Or are you simply looking to change your kitchen doors and worktops? The extent of your project could mean you may need professional help or advice. If you're looking to increase the size of your kitchen by extending your home, you may be better off consulting a surveyor or builder as you may need planning permission. If you are looking to do something less major, then by following this advice you may be able to determine if you require any formal permissions.
Private Tenants
If you are a tenant of a property and are looking to do something to update the kitchen, you must first speak to the landlord. In all tenant contracts, you require the permission of the landlord to do anything to your home. To start, you may need to speak to your overseeing estate agent who runs the maintenance of the property, to get in contact with your landlord.
Providing, you are open and honest about the situation and the landlord values you as a tenant, the likelihood is that they may well let you continue with your project as long as they have some level of involvement. Remember landlords see any update on their property as an investment bonus especially if you are prepared to contribute towards it.
Council homes
Been living in your council house for several years and now want to update your kitchen? Well… the same principles apply to council homes as it does with private tenants. You will need to seek permission from the company that oversees your home. These larger companies are less likely to give you any financial help, however as the property is still owned by them, you will need to speak to them first before commencing with your project. If you are not sure which company oversees your home, you can find information on your annual/monthly rent invoice. Permission from these companies can take some time, even up to 6 weeks. So if you have a timescale on your project, be sure to plan well ahead.
Homeowners
If you own your own home, then things are far more flexible. For a kitchen makeover, where you change your doors and worktop, you won't require any planning permission what so ever. However, if you are thinking of extending your kitchen, you may need to seek planning permission and some professional help. You can get help for submitting planning applications from an architect. If you are removing walls in your home you will require a structural survey to see what, if any, further structure is required to brace ceilings etc.
Listed buildings
If you are a homeowner of a listed building, things can get a little bit more difficult. Not to just undergo something as simple as a kitchen makeover, but for any renovation within your residence. All listed buildings are regulated by Historic England and are protected by the Listed Buildings and Conservation Areas Act 1990. Before purchasing your house you will know if the building is listed or not, but if you are unsure, you can always seek further information on the Historic England Website. Before undergoing any work on a listed building big or small, you must discuss it with them. The last thing you want to do is undergo a makeover or have a new kitchen installed and end up with a massive fine. The permission can take anywhere between 6-8 weeks before you will know if it is possible. To acquire the permission you will have to apply along with various other enclosed documents such as plans, surveys and supply a 'reason for' document.
Hopefully, this information helps you understand if you require permission to undergo your kitchen transformation. If you require any further help or are looking for a kitchen transformation service or to get in contact one of our expert friendly team.
Book Your Home Visit Today
Welcome to the Kitchen Doors & Worktops Knowledge Center
This is the Go-To resource for Industrial kitchen makeover and is updated regularly. If we haven't already written about a particular aspect of Kitchen Doors & Worktops that you're interested in, then please submit your enquiry here and one of our experts will take a look.
For friendly & knowledgable help contact us on:
 0330 321 0461
 info@doorsandworktops.com
 Open Contact Form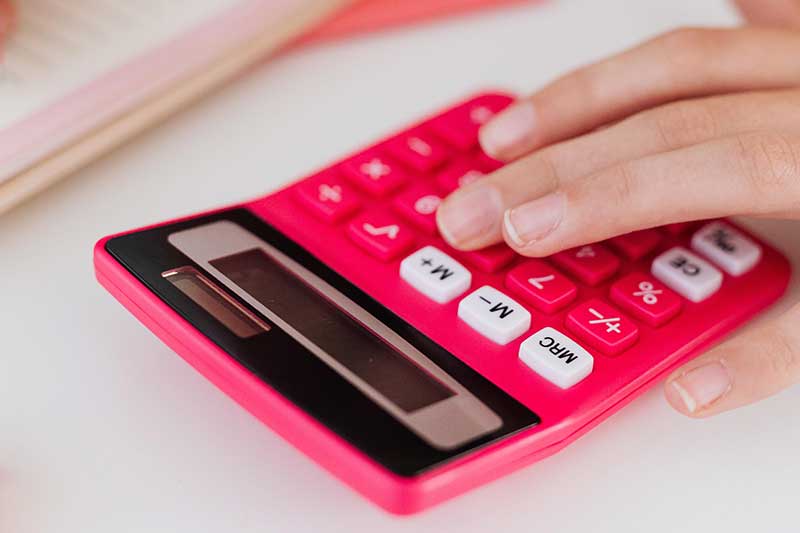 At Kitchen Doors & Worktops, we understand that renovating your kitchen can be a significant investment, even in light of the massive cost savings you make through replacing the doors and worktops. There are a range of finance options to help make your dream...