There are a lot of worktops on the market which range in different sizes, depths, and lengths. Despite this, there are some standard depths of worktops that are available. In this article we will cover all the standard sizes of depth that you will find in all the available materials on the market, allowing you to make the best decision when it comes to choosing a new kitchen worktop. Let's get started!
Laminate Worktops
Laminate worktops have developed hugely over the last 15 years and we ourselves have seen the massive shift in quality and styles that are now on offer. Standard laminate worktops range in depths of 22-28-38mm (style dependant). More recently some manufacturers have introduced the ultra-slim 22mm worktops to save space and give an ultra-modern look to your kitchen, whilst maintaining the quality of build that you would expect with a 38mm worktop. Don't be deceived that the thinner the worktop the cheaper it may cost. It is certainly not the case. Thinner laminate worktops can cost the same if not more than a standard 38mm.
Quartzstone
Quartzstone worktops are taking the market by storm. Literally!! With zero maintenance and excellent durability, it is easy to see why. Each and every manufacture of quartz does vary, however the standard sizes that many companies supply come in depths of 22mm-40mm (style dependent). It is important when you are selecting a depth of Quartz that you make sure that it fits into the style you would like to achieve, as well as is fitting for your lifestyle. There is no hiding from it..Quartzstone is a luxury product with a price tag to match. If you are looking to invest in a Quartzstone worktop, be sure to do all your research to make sure it is fitting for your household as well as your budget.
Quartzstone Overlay
Overlays have become more and more popular as an alternative to full Quartzstone. The concept is to cover your existing worktop with a ultra-thin layer of Quartzstone to give you the desired finish you wish. Overlays come in a range of either 8mm (which is most popular) and 13mm. As overlays are a lot thinner than standard Quartzstone it does make them less durable and more susceptible to cracking. So bear this in mind when considering having an overlay installed.
Granite
Known as the ultimate luxury of the worktop world, granite is chosen by many for its lifetime durability and stunning aesthetic style. Granite worktops come as standard at 30mm; however, some manufacturers do supply it in 22mm in a minimal amount of styles. No matter which thickness of granite you choose, you would be are investing in a very high-end product that is built to last, bringing a very natural feel to your kitchen. Granite does require annual maintenance to keep it protected, unlike Quartzstone.
Solid wood
Choosing solid wood as your worktop allows you a bit more flexibility when it comes to choosing different depths of worktop. Available in 26mm/28mm/40mm/50mm and 60mm you have a huge amount of choice to fit your project. Solid wood however is commonly misunderstood as a cheap option for kitchen worktops. If you decide solid wood is the right option for you and your project, be aware you could pay anywhere up to 3 times the amount as laminate worktops. Renowned for its incredible durability and beautiful natural look, solid wood still remains to this day one of the most popular choices.
Acrylic worktops
When choosing acrylic worktops you open up all the possibility of depth variations. As standard acrylic worktops come in depths of 38mm however they can be manufactured by some companies from 25mm-100mm. So getting the exact depth you require is very nearly possible, however, precision fabricating of a bespoke depth acrylic worktop can be very expensive. Most people tend to stick with the 38mm as standard to avoid any further unnecessary cost. Acrylic is well known for its durability, however, is very delicate when it comes to placing hot pots and pans on it.
If your looking for a new kitchen worktop and don't know where to start, check out our 'guide to choosing the best kitchen worktop for you'
Or
If you would like some more information on how we could help you on transforming your kitchen with a beautiful new worktop, click this link to get started by talking to one of our team.
Book Your Home Visit Today
Welcome to the Kitchen Doors & Worktops Knowledge Center
This is the Go-To resource for Industrial kitchen makeover and is updated regularly. If we haven't already written about a particular aspect of Kitchen Doors & Worktops that you're interested in, then please submit your enquiry here and one of our experts will take a look.
For friendly & knowledgable help contact us on:
 0330 321 0461
 info@doorsandworktops.com
 Open Contact Form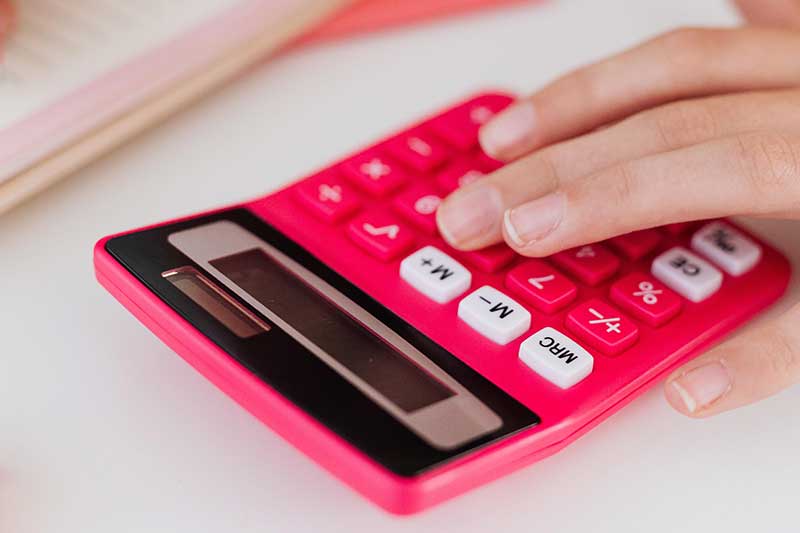 At Kitchen Doors & Worktops, we understand that renovating your kitchen can be a significant investment, even in light of the massive cost savings you make through replacing the doors and worktops. There are a range of finance options to help make your dream...